Welcome to the Church of Revelation
We are so glad the Holy Spirit led you our way today.
Are you Ready for a Change? God has a Life Changing Word for You on Today!
As you fellowship with us, it is our prayer for you to feel the love of God and our LOVE that is always present in services. We are a deliverance ministry who believes it is the anointing that breaks every yoke, addictions, depression, perversion, generational holds, and all sickness. Expect to be loved, to be included ,to be valued. With God all things are possible. We have ministries available to help you overcome the trauma of death, divorce, incarceration and addictions. We offer support for Post Covid struggles. We realize these can be trying times for some and a season of uncertainties for others,
But we serve a God who is our refuge and strength, an ever-present help in trouble. Therefore we will not fear, though the earth give away, and the mountains fall into the heart of the sea, though its waters roar and foam and the mountains quake with their surgings. Psalms 46:1-3 NIV
The Lord Almighty is with us, The God of Jacob is our fortress Psalms 46: 7 NIV
He says Be still and Know that I am God Psalms 46: 10 NIV
When you arrive expect to be greeted with lots of smiles and 100% of Unconditional Love with No Judgement
Find Out
What!
Where!
When!
Our Location
Church of Revelation
4350 Kolloch
Dallas, TX 75216
Phone
Email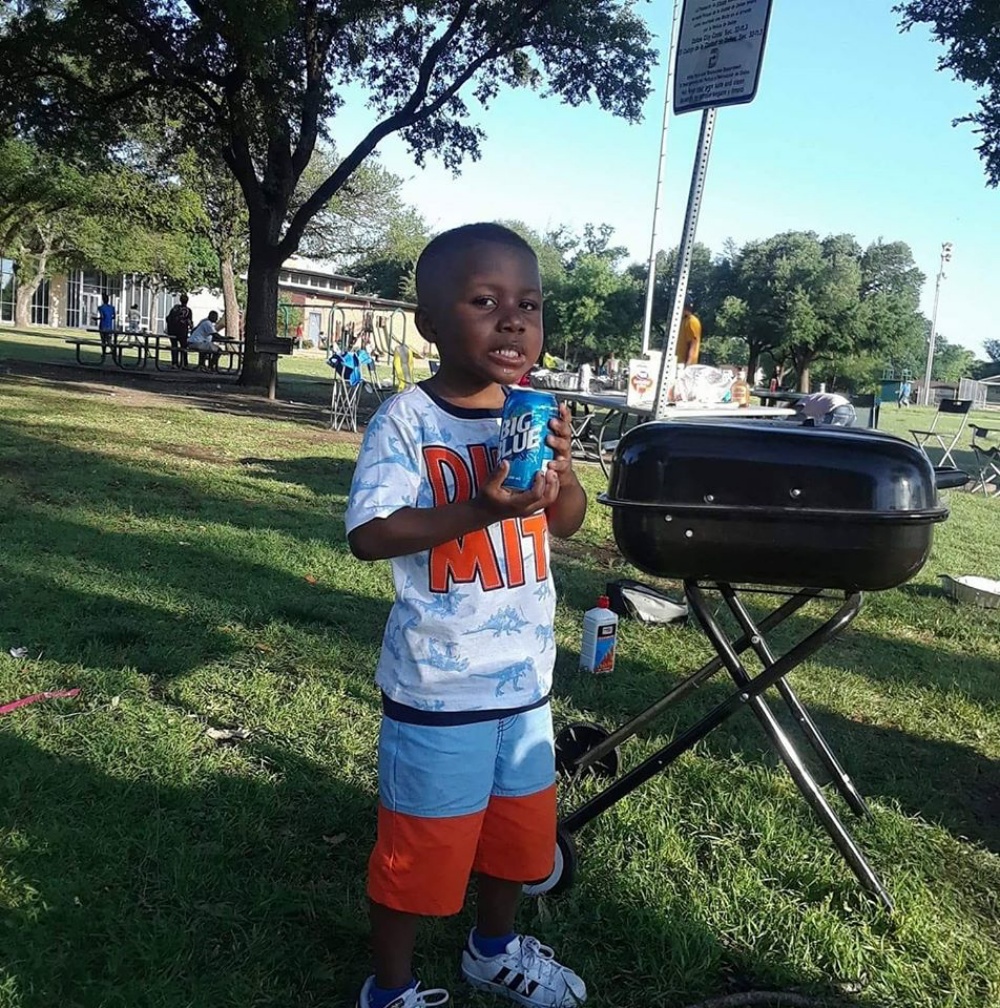 Kesha La'shay
I really enjoy coming to church in hearing the word of the Lord. Pastor Coleman is the truth...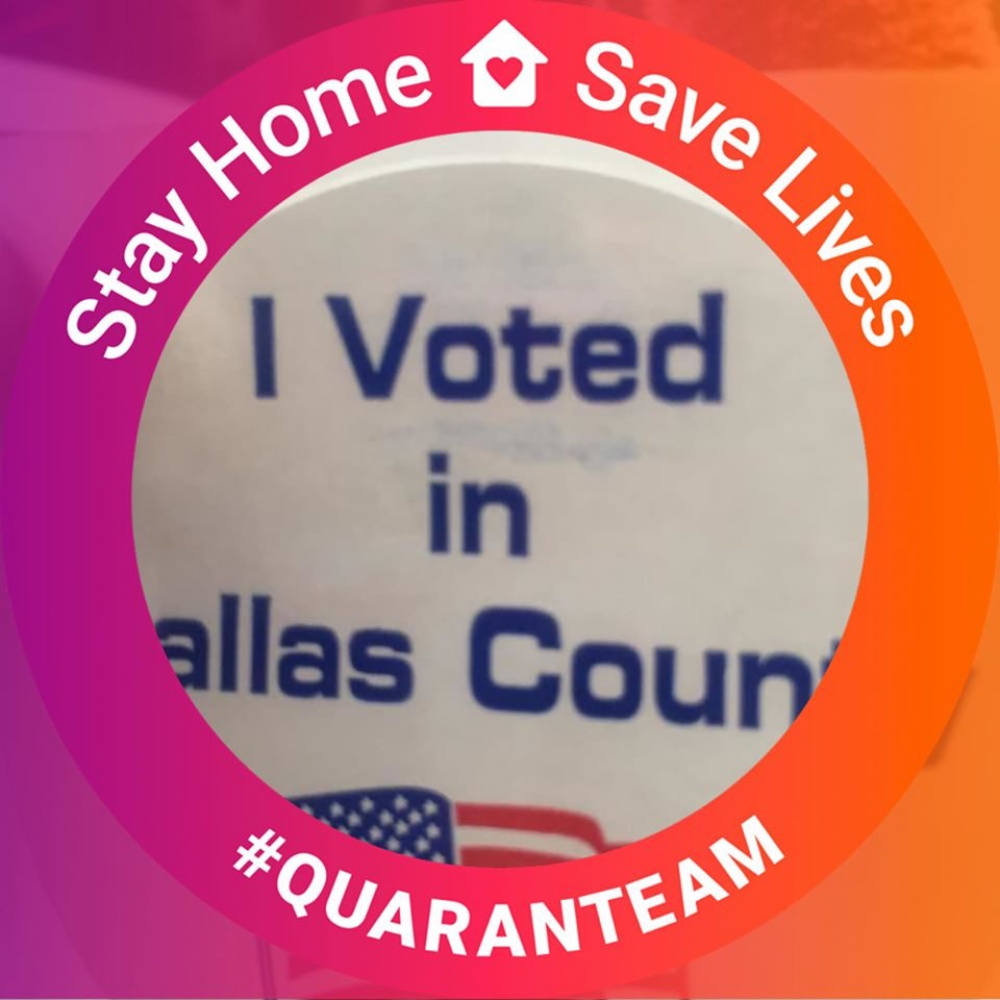 Kesha Lashay
I LOVE MY CHURCH FAMILY IN FRIENDS THERE ALWAYS THERE FOR ME IN MY FAMILY IN OUR TIME OF NEED IN THEY LOVE WORKING WITH THE CHILDREN THATS A BE BLESSING FOR ME .
Please note:

Bible Study Tuesdays 7pm
(BICYCLES AND BIBLES)
Sunday School
Activity starts at 9:30 AM
Morning Worship
Worship starts at 10:45 AM
Tuesday Bible Study
Starts at 7 PM
Countdown to
Sunday Worship!
Church of Revelation © 2023. All Rights Reserved.
Made with
❤

by Kingdom Church Websites, Mansfield, PA 1-800-827-5167